Next-Gen
Clinic Management Software
Clinic First: All-in-one system supports your entire practice with a partner you can count on for all your EHR software needs.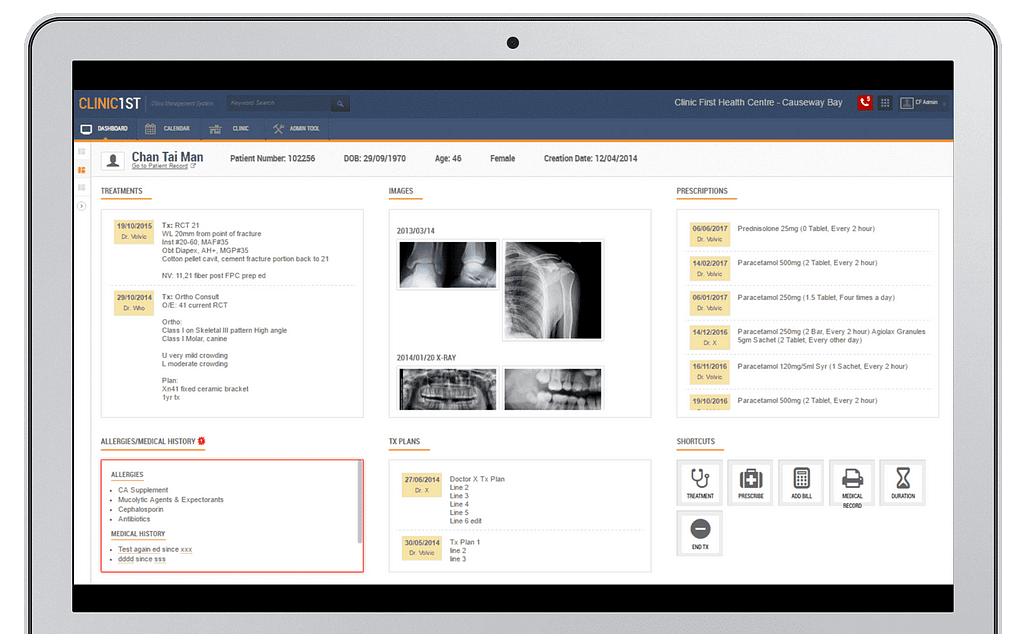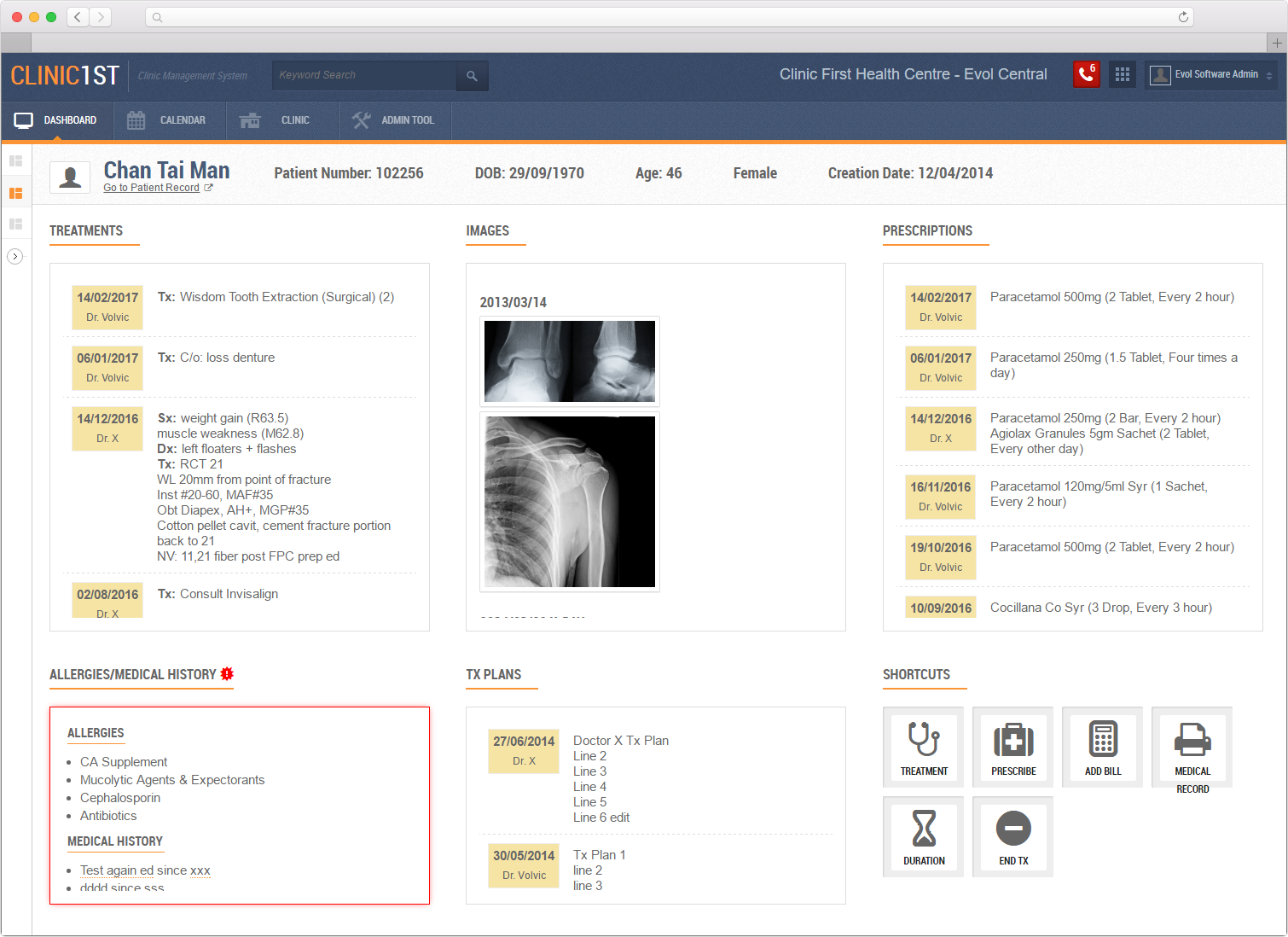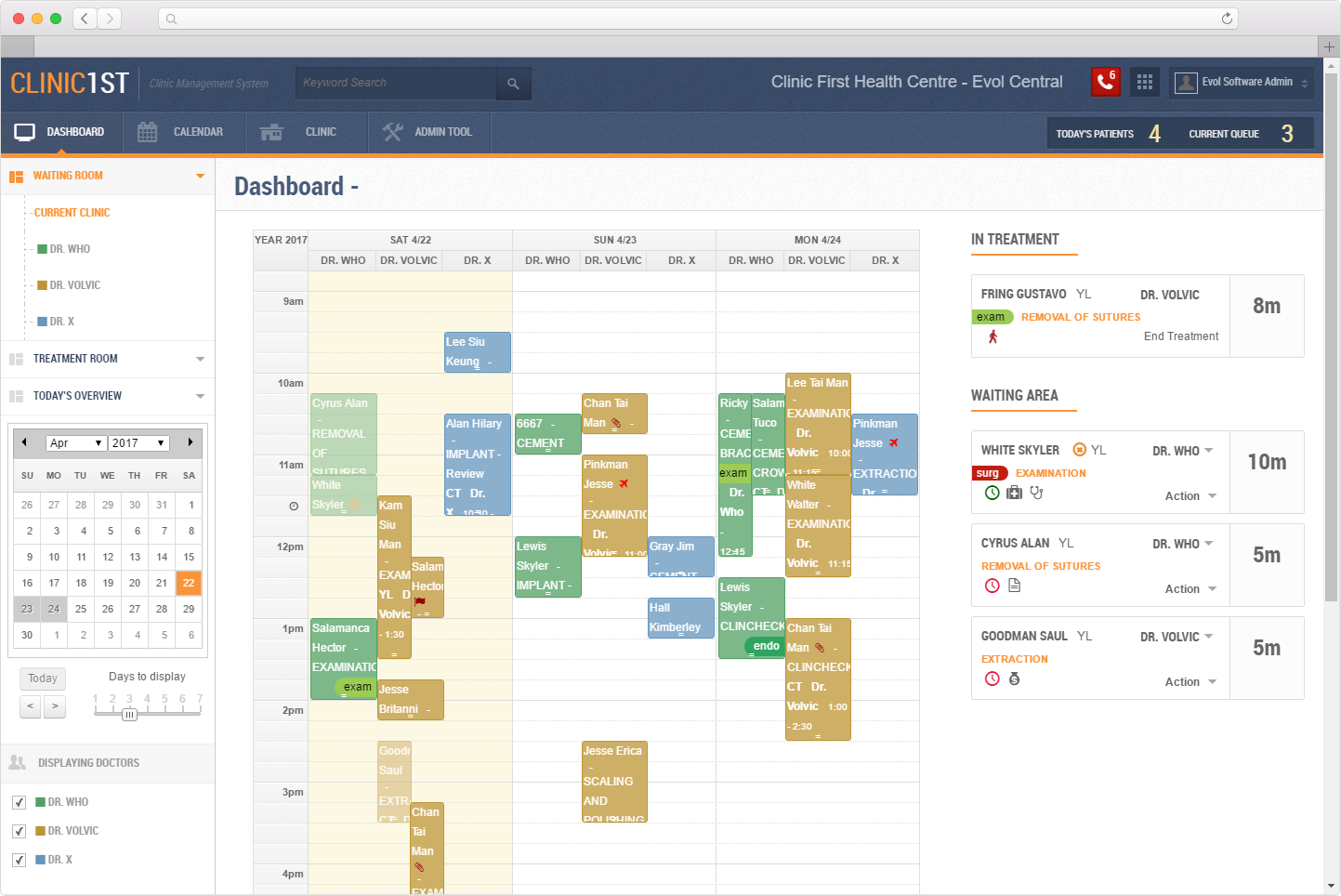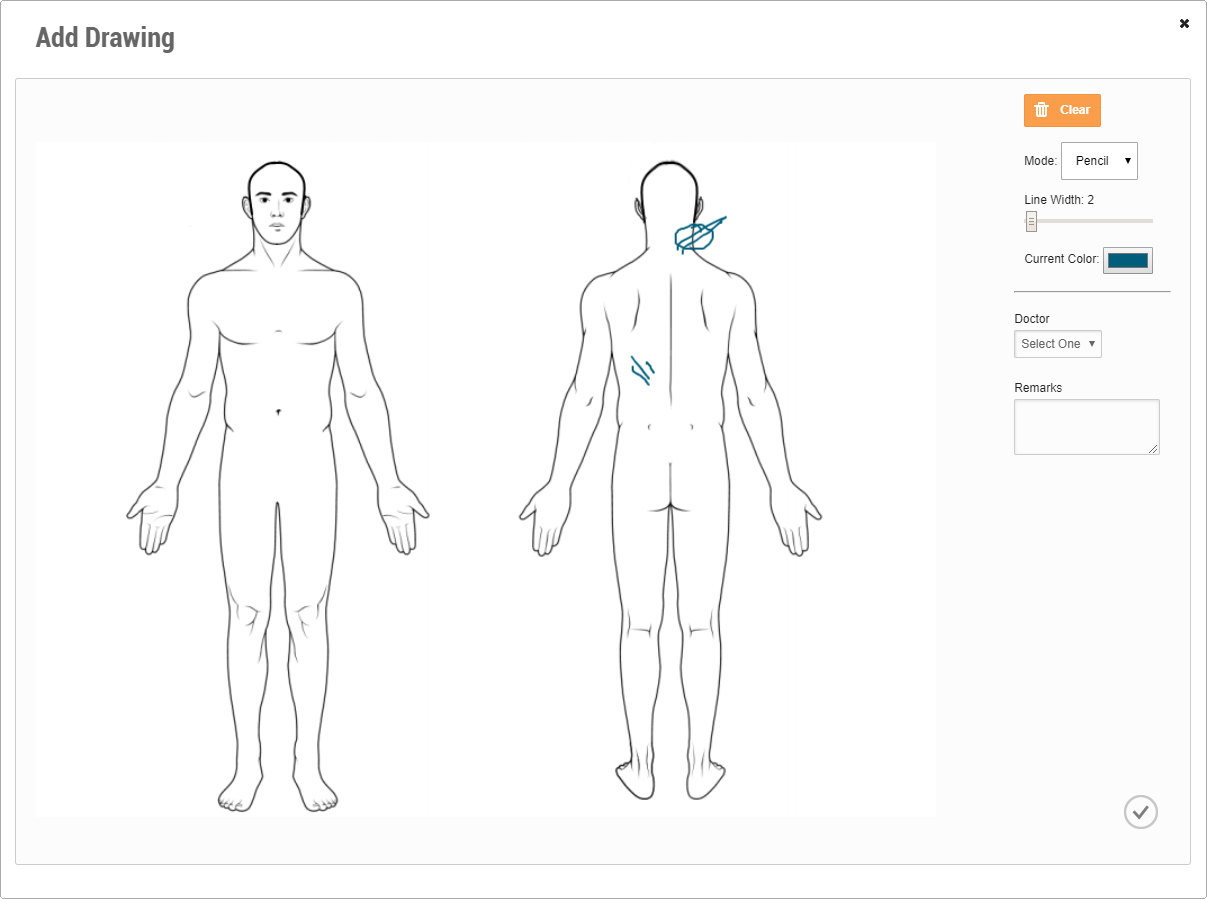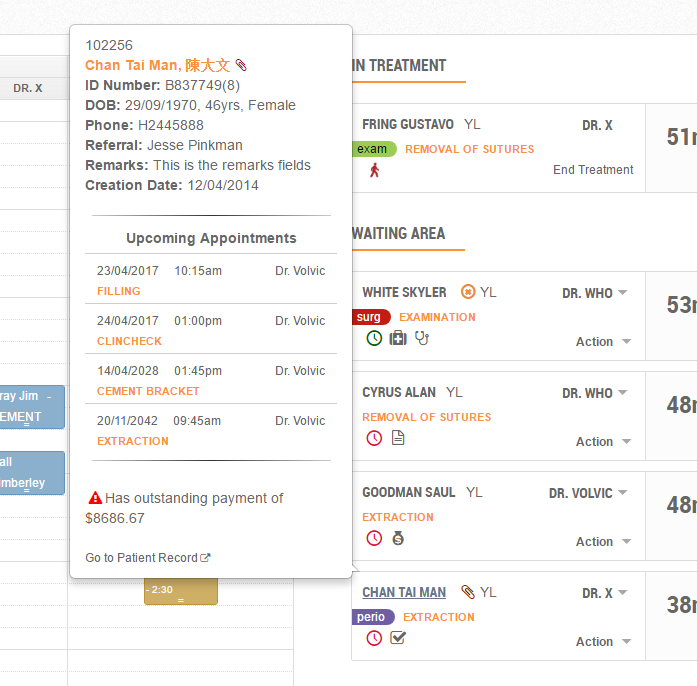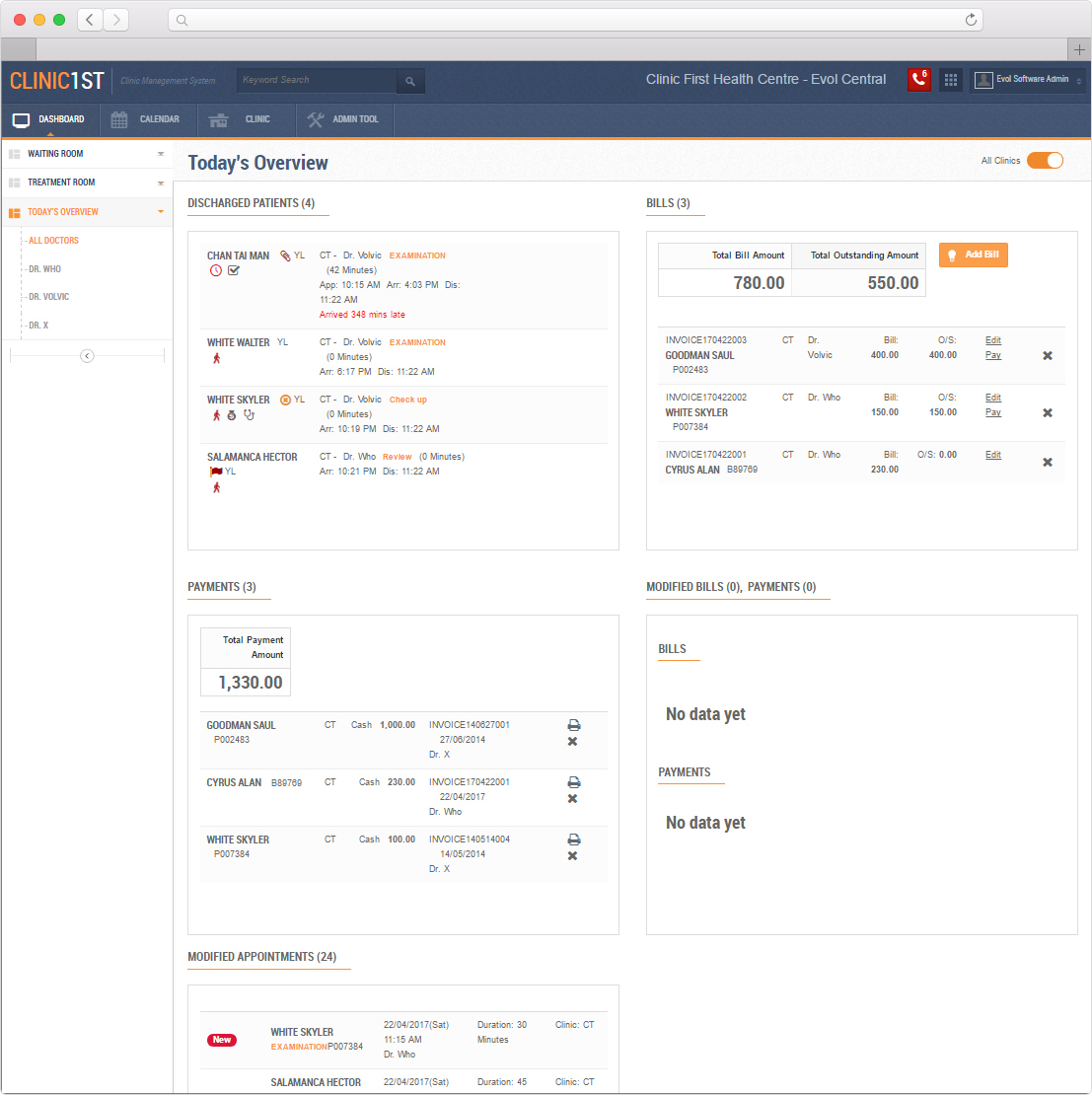 Features highlights
Electronic Health Record

SMS Reminders

Waiting Area Management

Queue Management

Treatment Room View

Billing/Payment

Clinical Letters
Complete Audit Log

Patient Clinical Docs Attachment

Inventory Management

Dispensary

Electronic Drawings

Lab Orders

Hospitalization
Loaded with professional features, each of which is designed to cater real world clinical operations.
Solutions for every specialty
Your specialty. Your way.
ClinicFirst offers an integrated EHR system with specialty-specific content tailored to meet your practice's clinical and operational goals. Our flexible and configurable workflows provide the customization you need.
Learn more about what we do
Clinical Care
Streamline and customize workflows
Improve care team collaboration
Document with Mobile and gain more face time with patients
Stay current with regulatory requirements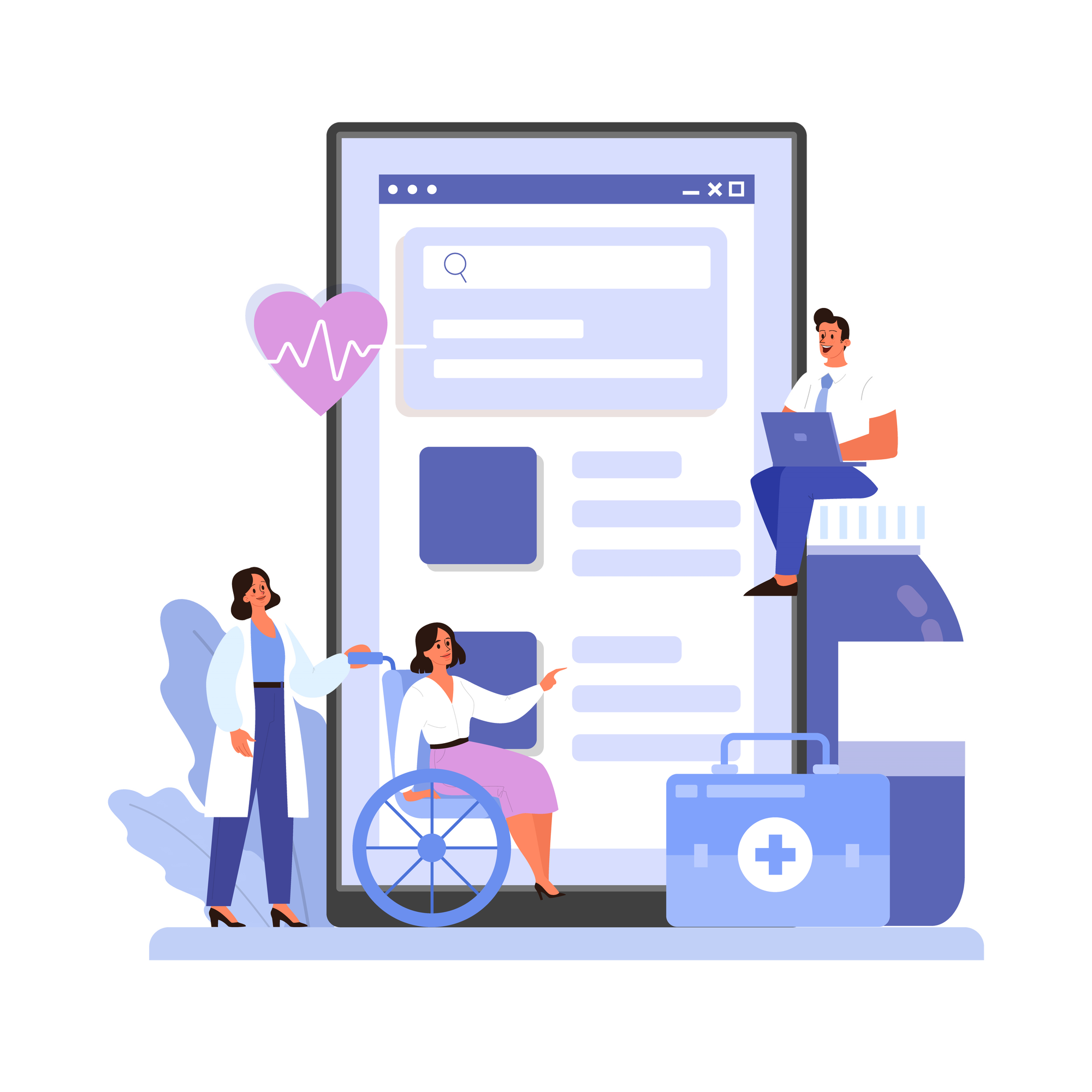 Learn more about what we do
Patient Engagement
Enhance the patient experience
Improve patient engagement
Decrease staff time spent on tedious tasks
Deliver care conveniently with telehealth
Enable direct connections with patients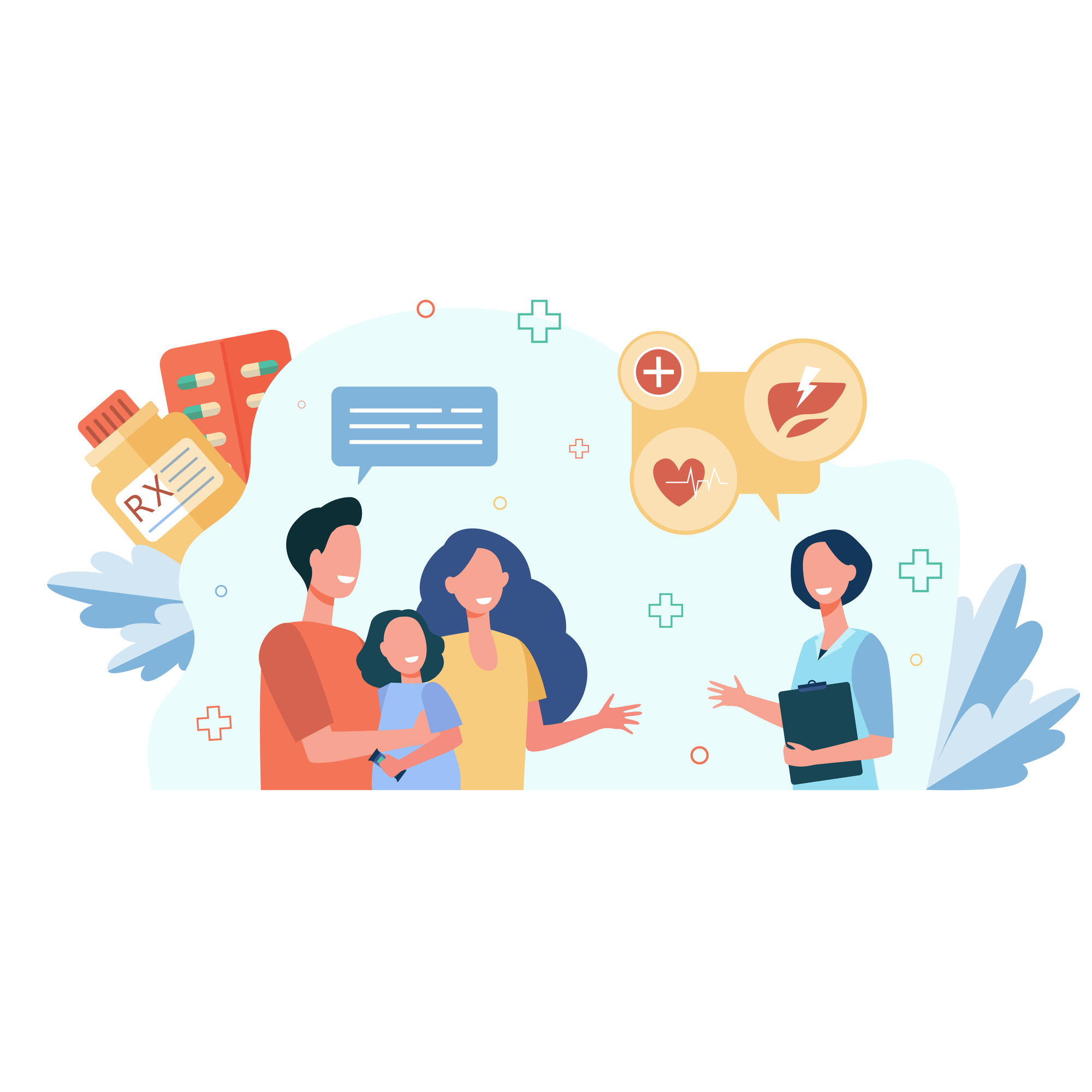 Learn more about what we do
Population Health
Minimize risk /maximize advantage
Target higher-risk patients to close gaps in care
Identify patients with potential to impact outcomes
Coordinate care with seamless communication Identify fee-for-service revenue opportunities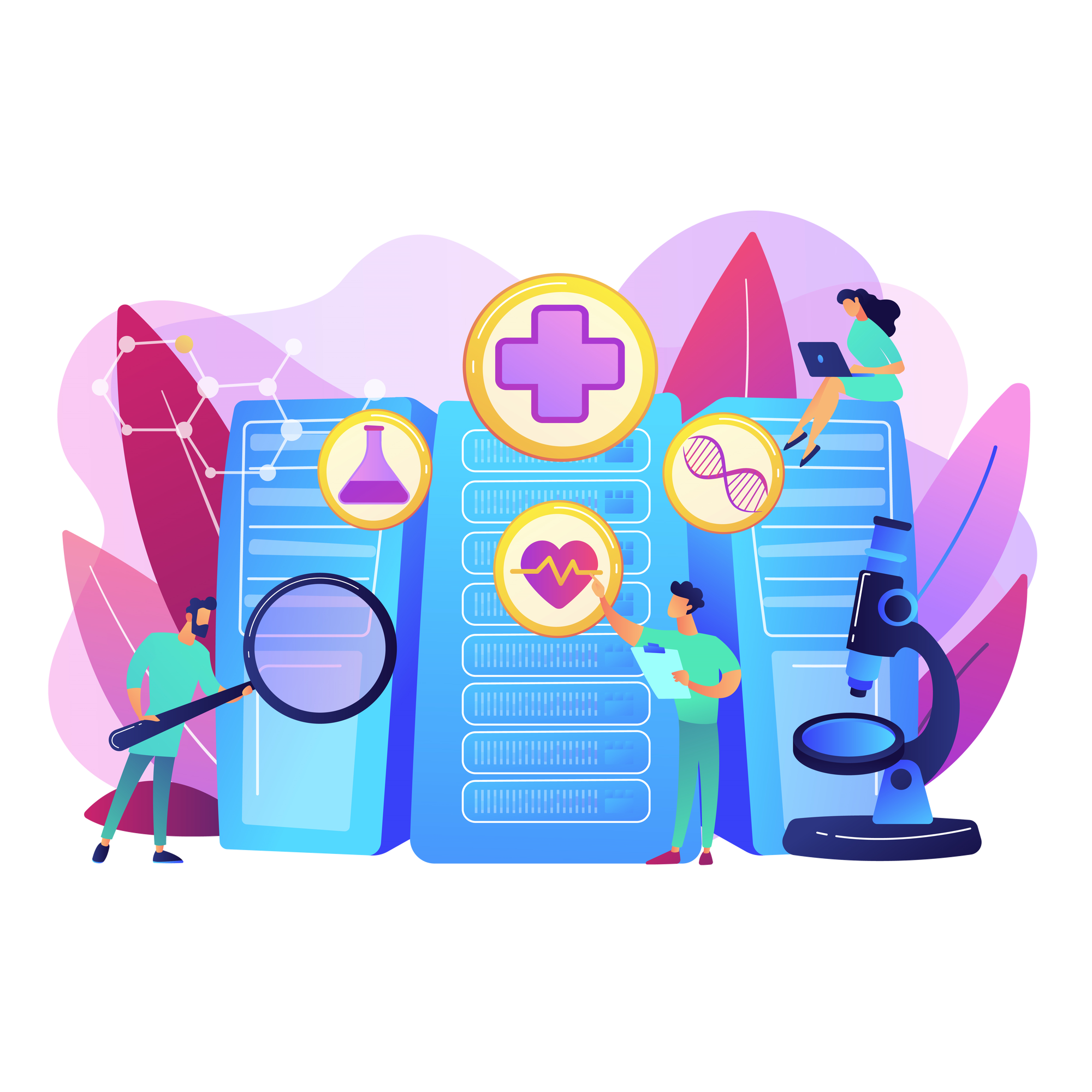 Learn more about what we do
Connected Health
Optimize and improve workflows
Exchange meaningful information securely
Connect disparate systems to any device
Access data from other providers, organizations and EHRs
Support the latest interoperability and align with eHRSS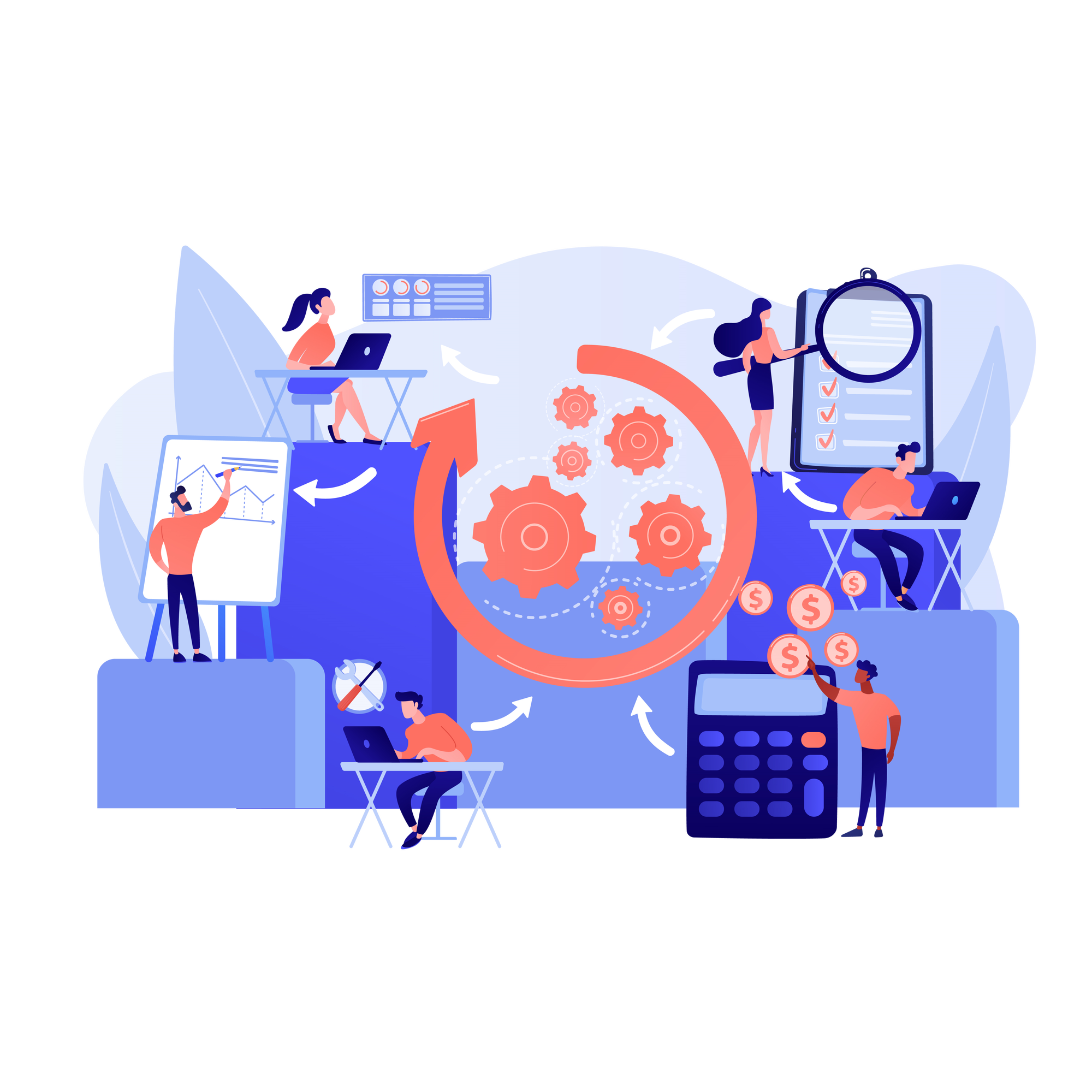 Learn more about what we do
Financial Management
Maximize financial outcomes
Provide better check-in and billing
Ensure clean claims and reduce denials
Monitor performance and gain insights
Data Security
To achieve enterprise level security and availability, we built our application with security in mind by default.